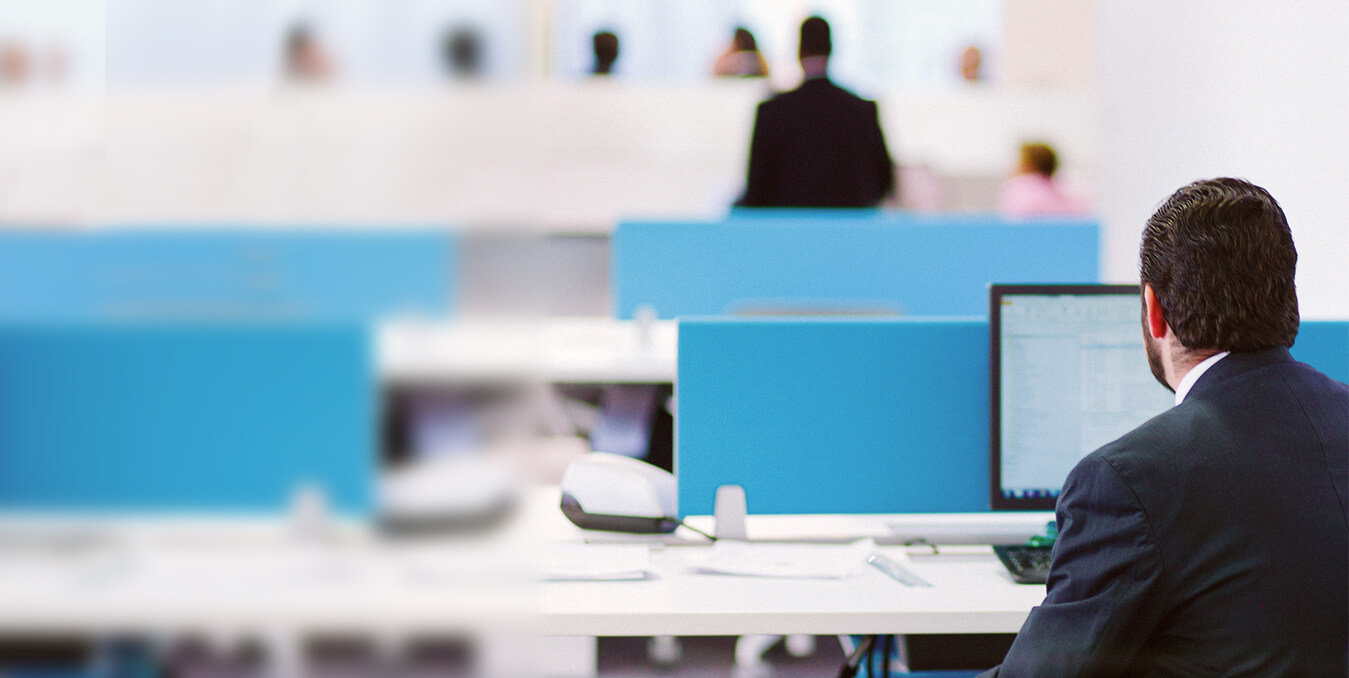 Mision
To ensure that the expert advice and risk management service provided to our customers contribute to build success stories in the energy industry.
Vision
To be the leader in risk management for the energy and construction industry.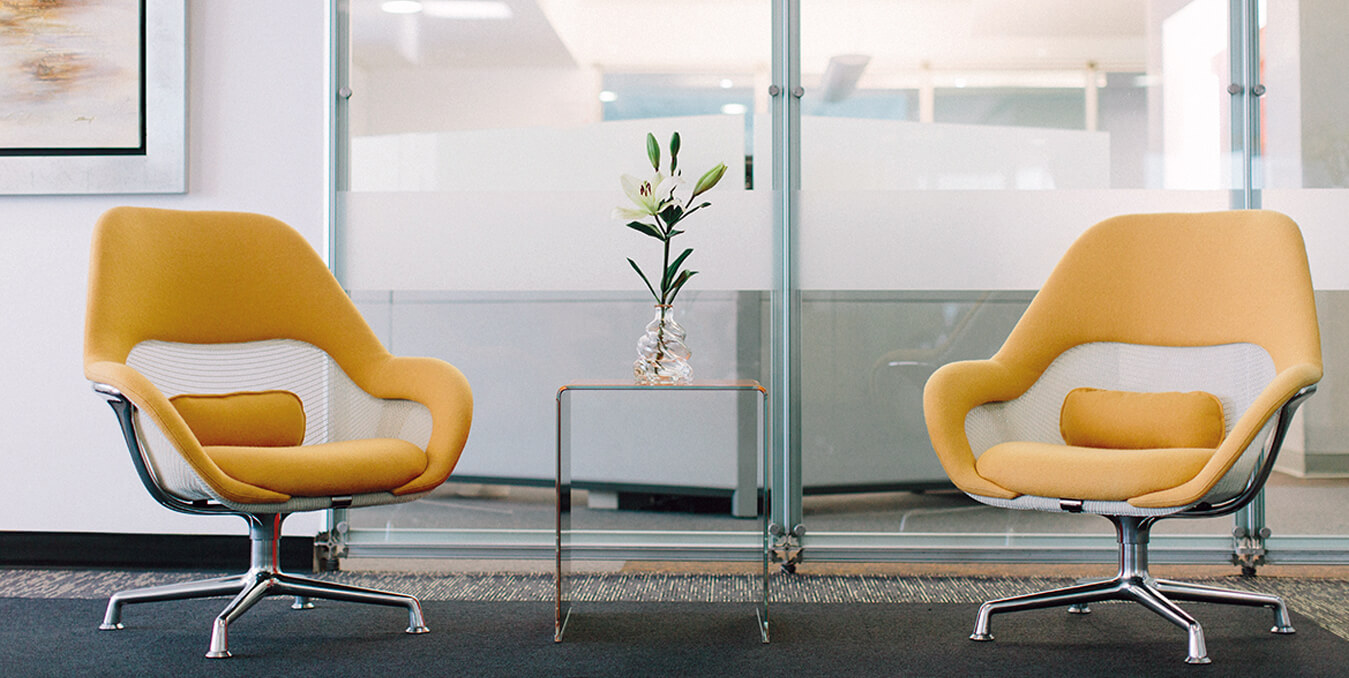 Values
Integrity
Is the cornerstone of this new specialized division and our clients trust us to provide them with the best advice and guidance.
Commitment
We work with passion and commitment in each project to build success stories in the energy sector of Mexico.
Transparency
Through open communication and consistent availability, we stay in touch with our clients and anticipate their needs.
Loyalty
As a strong, stable business partner, we are invested in our client's success.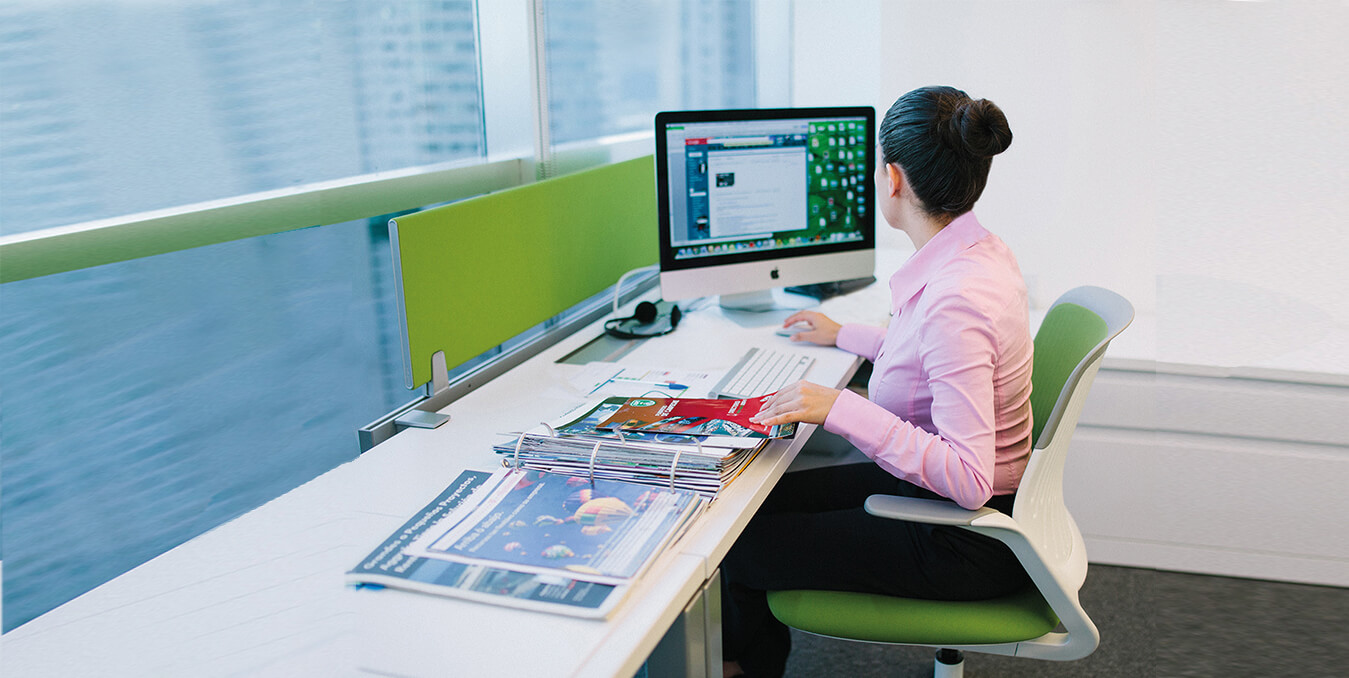 STRENGHTS
Be committed to the highest standards of excellence in everything we do.
Practice the Golden Rule, and sustain a highly ethical, moral and caring culture.
Be composed of people who demonstrate a passion for delivering unparalleled service (internally and externally).
Build long term relationships with clients, based on ethics and respect.
Distinguish ourselves from others by providing innovative and timely solutions.
Manage our daily business to achieve a consistent exponential  growth.
Be fiercely bold and highly competitive.