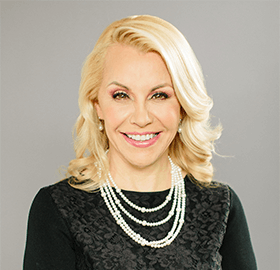 Graciela Álvarez Hoth
Chief
Executive Officer
She has developed an impeccable career of 25 years specializing in insurance and surety bonds, for domestic and international operations carried out in the oil industry.
Her outstanding performance in accordance with the requirements of contractors and suppliers of PEMEX have distinguished her as a successful businesswoman and leader.
In 1988, she founded a broker company, in which she serves as the CEO, and subsequently founded NRGI Broker to become the specialized division in insurance and surety for the energy industry in Mexico.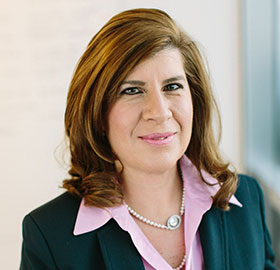 Claudia Sánchez
Chief
Operations Officer
She has a wide experience in the surety industry, and has worked for several years as Assistant Director of one of the largest surety companies in Mexico.
She develops feasibility analysis of surety bonds for the national and international companies of the energy industry.
Norma Fonseca
Administration and Finance
Junior Director
Norma Fonseca is a Certified Public Accountant with over 15 years of experience, that have enabled her to successfully manage NRGI Broker. During her administration, she has developed structured and competitive work plans that conform precisely to the needs of this specialized division.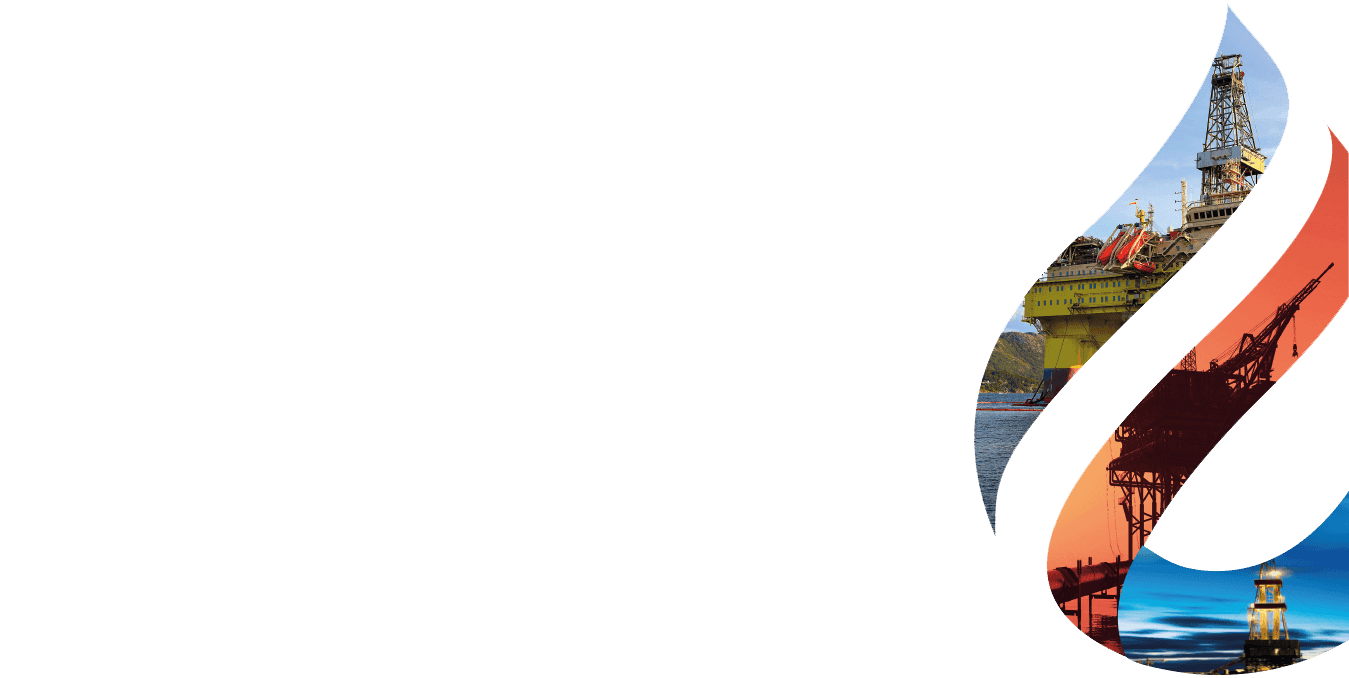 Request more information