Today Mexico has new challenges, the current administration of the country has started a strategy aimed to seek self-sufficiency and sustainability in the Oil & Gas Sector; therefore, I am excited to be part of this new phase and contribute with the knowledge and experience I've achieved after almost 30 years of working in this industry.
Energy safety, reliable and fair hydrocarbon supply, as well as environment sustainability are some of the biggest challenges in the Energy Sector. The key-actions to achieve them are: to strengthen Pemex as a cornerstone in the Oil Industry in Mexico, to take advantage of the potential development of oil operators and contractors, and to recommission the refineries that will create an added value for crude oil and the petrochemical science.
Private investment is also involved. This generates sources of employment, regional development, and all kinds of business activities. These might be exposed to greater risks and responsibilities, facing the possibility of accidents occurring in a sector considered of high impact, due to the damage that it may cause to:
Oil infrastructure: platforms and wells, pipelines and refineries.
Workers at oil facilities or on vessels.

E

nvironment, due to the probability of having a hydrocarbon spill.
NGRI Broker is a group of service companies specialized in insurance, surety, reinsurance brokering, and risk management, we personally look after the needs of each of our clients through innovative solutions within assurance comprehensive frameworks, all across the natural gas, oil and derivatives value chains.
Not only the companies that honor us with their loyalty and preference acknowledge our experience and career, also the authorities that appointed us as consultants in terms of insurances for the Hydrocarbon Sector. Therefore, we are considered the best option for insurances and sureties in the Energy Sector.
Our collaborators work with commitment, passion and determination, in order to provide a personalized service to meet the needs of your company. Furthermore, our management team has an innovative leadership.
For all these reasons, I am proud to reiterate our personal commitment and to provide experience, specialization, professionalism and transparency in all our services.
Graciela Álvarez Hoth
CEO
NRGI Broker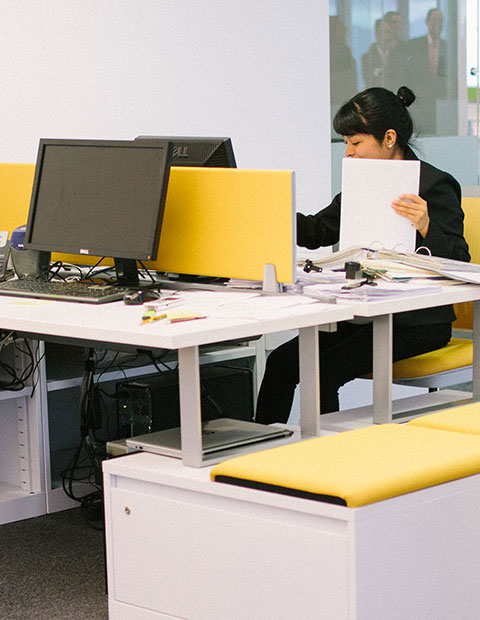 Guarantee that specialized advice and risk management services provide our clients with the help to build success stories in the energy industry.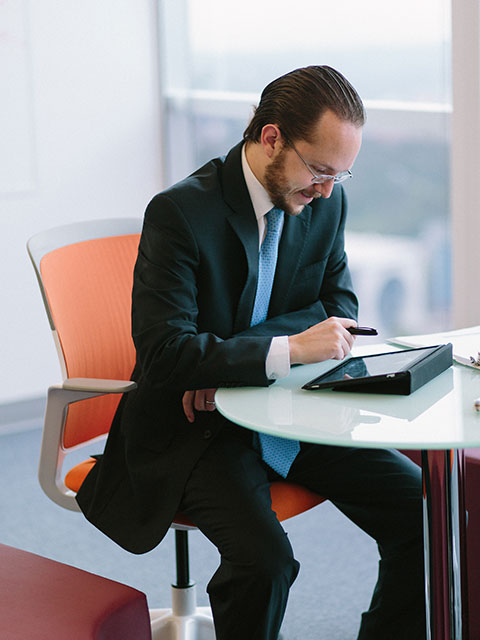 To be the leader in risk management for the energy and construction industry.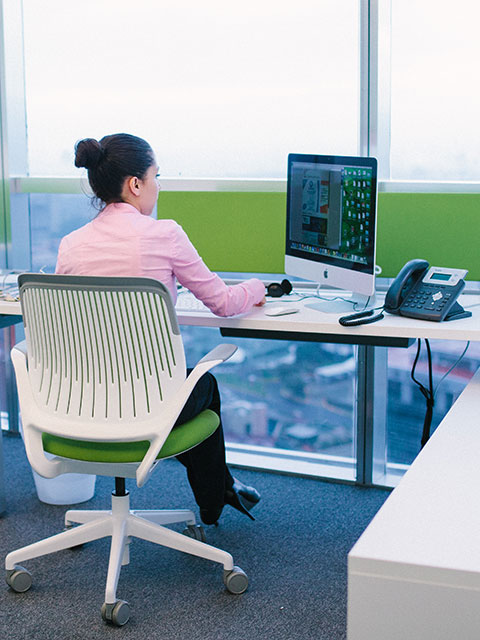 Be committed to the highest standards of excellence in everything we do.
Practice the Golden Rule, and sustain a highly ethical, moral and caring culture.
Be composed of people who demonstrate a passion for delivering unparalleled service (internally and externally).
Build long term relationships with clients, based on ethics and respect.
Distinguish ourselves from others by providing innovative and timely solutions.
Manage our daily business to achieve a consistent exponential growth.
Be fiercely bold and highly competitive.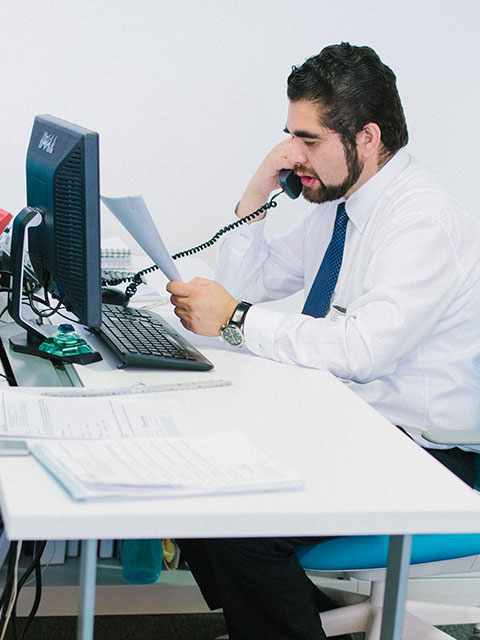 Integrity: Is the cornerstone of this new specialized division and our clients trust us to provide them with the best advice and guidance.
Commitment: We work with passion and commitment in each project to build success stories in the energy sector of Mexico.
Transparency: Through open communication and consistent availability, we stay in touch with our clients and anticipate their needs.
Loyalty: As a strong, stable business partner, we are invested in our client's success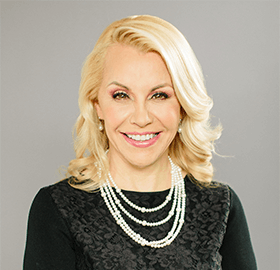 Graciela Álvarez Hoth
CEO
Throughout her 27 years of professional career, she has had the responsibility to look after all types of companies in the energy industry value chain in risk management, insurance and surety bond specialties.
NRGI Broker Expertos en Seguros para el Sector Energético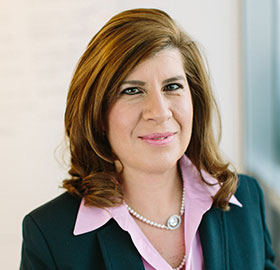 Claudia Sánchez
COO
With an outstanding experience of over 20 years in surety bonds, she provides integral solutions to the clients in the energy industry, operating with high quality standards and customer service.
NRGI Broker Expertos en Seguros para el Sector Energético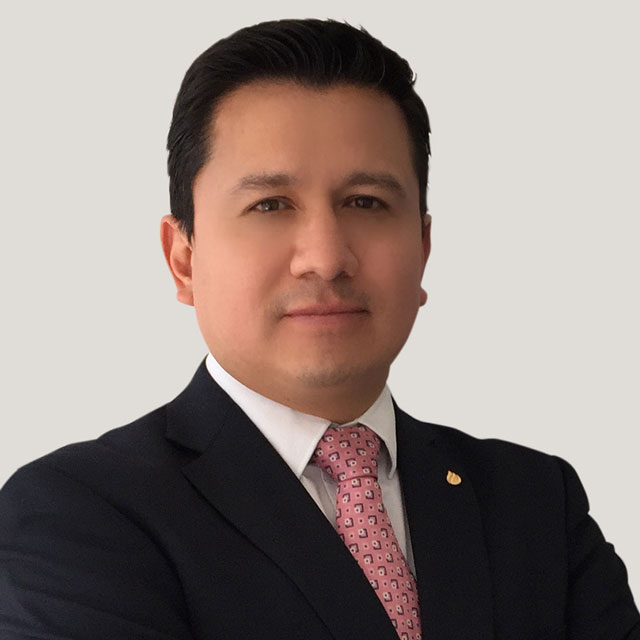 Julio González
Insurance Director
Bachelor in Business Administration, with over 18 years of experience in the Insurance Sector, in 2013 he received by The National Alliance for Insurance Education and Research the title of Certified Risk Management (CRM)
NRGI Broker Expertos en Seguros para el Sector Energético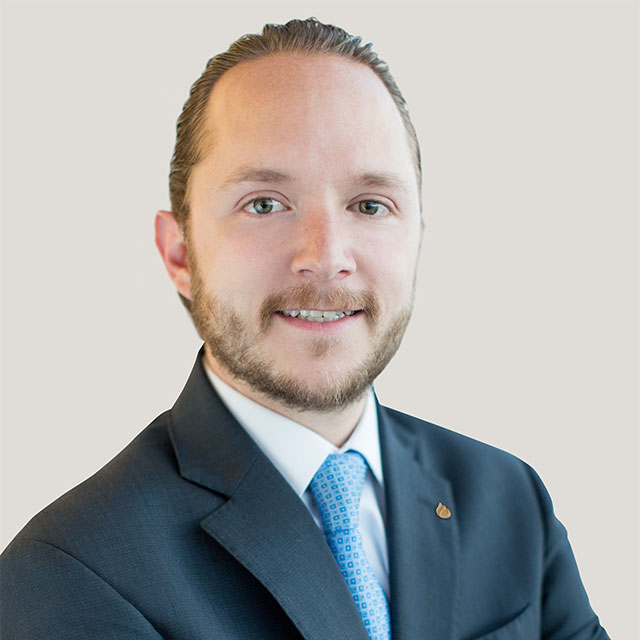 Luis Echave
Reinsurance Director
CEO of NRGI RE, Intermediario de Reaseguro S.A de C.V .; with more than 10 years of experience, specialized in the design and placement of facultative reinsurance programs in international markets for the Marine and Energy sectors.
NRGI Broker Expertos en Seguros para el Sector Energético