In a career that has spanned 27 years, during which time I have had the opportunity to work closely with private companies that have undertaken a variety of works and services to extract Mexican oil, both offshore and on land, I have witnessed a great many changes, but never before had I seen a change as far-reaching as the Energy Reform.
This structural reform is now a reality, and it is encouraging to know that commitments have already been made for new investments that will give a strong impetus to the industry, and that the discovery of new, extremely large oil reserves has been confirmed. This means huge opportunities for Mexican companies and multinationals that do business in the Energy sector; but at the same time, it entails more risks and responsibilities due to the possibility of accidents occurring in a sector that is considered high-risk, because of the damages that may be incurred by:
The current oil infrastructure, rigs as well as oil pipes
Personnel working on oil rigs or vessels
The environment, given the possibility of an oil spill
Given the above, it is an honor for me to be the C.E.O. of NRGI Broker, a group of companies specializing in insurance, surety bonds and re-insurance, with a focus based on risk management, prepared to offer innovative solutions in comprehensive insurance schemes across the entire value chain of natural gas, oil and its derivatives.
We have successfully advised and insured a number of business groups that have taken part in the bidding rounds held by the CNH for Exploration and Extraction contracts. Our experience and track record are highly regarded by clients as well as government agencies who have shown their confidence in us by naming us insurance consultants for the Regulatory Authorities of the Hydrocarbon Sector. That is why we are considered the best option in matters of insurance and surety bonds in the energy sector.
We have a team of hand-picked collaborators who are passionate and committed to their job of offering you personalized service that is tailor-made to the needs of your business, and a management team with a new view on leadership.
These, then, are the reason why I reiterate my commitment to offer every one of our clients our experience, specialization, professionalism and passion for the job.
Graciela Álvarez Hoth
CEO
NRGI Broker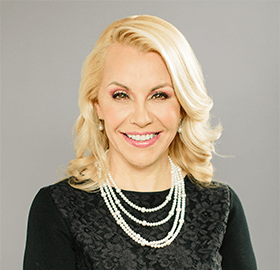 Graciela Álvarez Hoth
CEO
Throughout her 27 years of professional career, she has had the responsibility to look after all types of companies in the energy industry value chain in risk management, insurance and surety bond specialties.
NRGI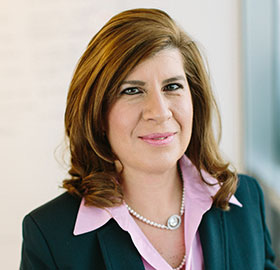 Claudia Sánchez
COO
With an outstanding experience of over 20 years in surety bonds, she provides integral solutions to the clients in the energy industry, operating with high quality standards and customer service.
NRGI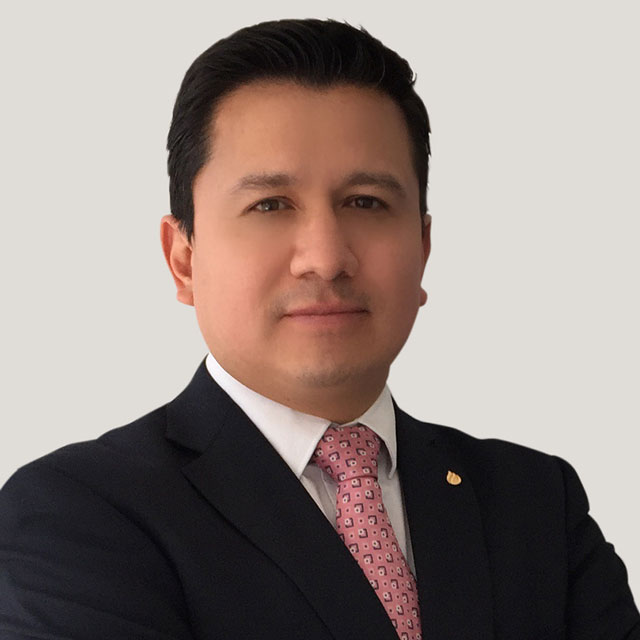 Julio González
Insurance Director
Bachelor in Business Administration, with over 18 years of experience in the Insurance Sector, in 2013 he received by The National Alliance for Insurance Education and Research the title of Certified Risk Management (CRM)
NRGI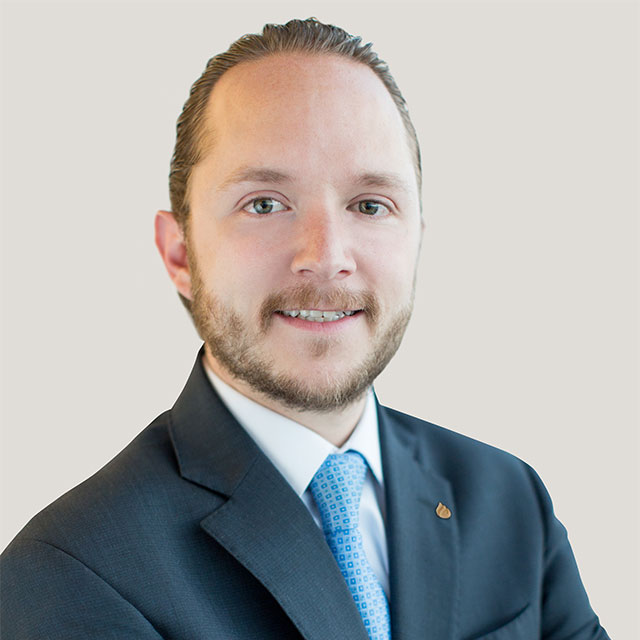 Luis Echave
Reinsurance Director
CEO of NRGI RE, Intermediario de Reaseguro S.A de C.V .; with more than 10 years of experience, specialized in the design and placement of facultative reinsurance programs in international markets for the Marine and Energy sectors.
NRGI