BHP Billiton has approved its share of the $US9 billion ($11.8bn) Mad Dog 2 offshore oil project in the US Gulf of Mexico, six weeks after operator BP ticked off on the project.

For BHP, its 23.9 per cent stake in the 140,000 barrels per day platform will set it back $US2.2bn ($2.8bn) and offset some of its declining oil production from 2021-22 when oil starts to flow.

"Mad Dog Phase 2 is one of the largest discovered and undeveloped resources in the Gulf of Mexico, one of BHP Billiton's preferred conventional deepwater basins," said BHP's Houston-based petroleum president Steve Pastor.

"It offers an attractive investment opportunity for BHP Billiton and aligns with our strategic objective to build our conventional portfolio through the development of large, long-life, high-quality resources."

BHP's petroleum unit is focused on conventional oil after $US20bn of US shale acquisitions in 2011, and nearly as much spending since, have failed to deliver expected returns because of subsequent falls in oil and gas ­prices. Mad Dog 2 was originally expected to cost $US20bn but after going back to the drawing board three years ago, the joint venture, which also includes Chevron, has shaved more than 50 per cent off the costs.

According to Deutsche Bank estimates, the Mad Dog stake is worth $US866m of value for BHP, which is also expanding in the Mexican waters of the Gulf.

Shortly after BP approved Mad Dog, BHP beat BP in a $US1.2bn bid to partner Mexico's national oil company, Pemex, in the Gulf, making it the first company to do so since the Mexican industry was nationalised in 1938.

The deal on the known 485 million-barrel Trion oil discovery, about 30km from Mexico's sea border with the US, delivers BHP a near-term development opportunity in partnership with Pemex, which the Mexican government estimates could cost $US11bn.

First production at a daily rate of 120,000 barrels a day by 2022 would be possible by the joint venture — BHP (60 per cent operator) and Pemex (40 per cent).

Mexico undid Pemex's oil industry monopoly in December 2013 under a reform agenda designed to bring in foreign capital and expertise to accelerate the pace of development, particularly for the backlog of projects in the deepwater oil fairways of the Gulf of Mexico. Macquarie estimates that Trion will cost $US11bn to develop. The bank forecasts that BHP's petroleum production will slide from 132 million barrels of oil equivalent this financial year to 113.4 million in 2020-21. BHP is due to report first-half profits on February 21.

RBC is expecting BHP to log underlying net profit of $US3.11bn, up from $US514m a year earlier and its interim dividend to fall to US14c a share, down from US16c.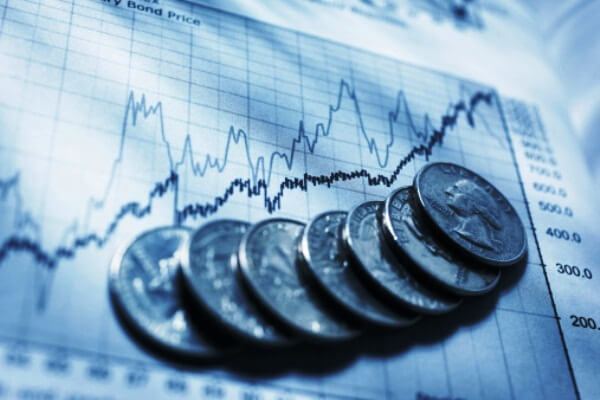 Copyright: The Australian
http://nrgibroker.com/wp-content/uploads/2016/08/PMA-PMC1-e1470087664344.jpg
267
400
admin
http://nrgibroker.com/wp-content/uploads/2018/02/nrgibroker-300x64.png
admin
2017-02-13 21:46:34
2017-02-13 21:46:34
BHP Billiton ticks $2.8 billion Gulf oil deal