Welcome to the oil market's new vicious cycle.
This past week, as oil prices barrelled over 9 percent higher to break out of a weeks-long trading range, U.S. shale producers jumped at the chance to lock in $50-plus crude for the first time in months, making up for lost time after holding off hedging during the market's late-summer slump.
U.S. crude oil futures for December 2016 delivery, a favored contract for hedgers, saw trading volume spike to a weekly record high of nearly 190 million barrels, twice as much as the average for the previous four weeks, in what market sources and industry executives said was the biggest wave of hedging since a fleeting rush in late August.
The price premium for the Dec 2016 contract against the same month in 2015 has shrunk to just $4 a barrel, down from more than $7 a barrel two months ago, due partly to forward selling.
Oil producers' rapid response to the latest move upward comes in contrast to the second quarter, when a moderate price recovery was met with only modest hedging interest as many executives bet – wrongly – that the worst was already behind them.
It also highlights the far more precarious financial position for many shale firms facing rapidly tightening credit conditions, expiring legacy hedges and a deepening fear that prices may stay much lower for much longer than they thought.
For some, hedging is now less an insurance policy than a lifeline as those who have scrimped on protection watched with despair oil prices shuffling between $43 and $48 for six weeks.
Yet their activity also threatens to undermine one of the fundamental reasons for oil's gains: falling U.S. output.
In addition to creating immediate headwinds by selling into the rally, drillers whose future profits are insured with new hedges will be better able to keep on pumping oil, adding to a global oversupply, the thinking goes.
"Any little rally ends up getting suffocated by the new production it unleashes," said Vikas Dwivedi, Houston-based global oil and gas strategist at Macquarie Group.
Underhedged, Overtaxed
The push-pull between current prices and future production highlights a new normal for oil markets, in which the short-run cycles of the agile U.S. shale sector have replaced OPEC as the world's swing supplier. The $50 hedges also illustrate how shale firms have been able to keep drilling at lower and lower costs thanks to efficiency gains and focus on the most productive spots; a year ago, break-even costs were seen nearer $70.
As a result, producers are moving more quickly than ever to catch what may be a fleeting price recovery.
In a push that started Tuesday and continued through Friday, U.S. producers have locked in new production in greater volumes for 2016 and 2017, according to three market participants who watch money flows.
Copyright: Rigzone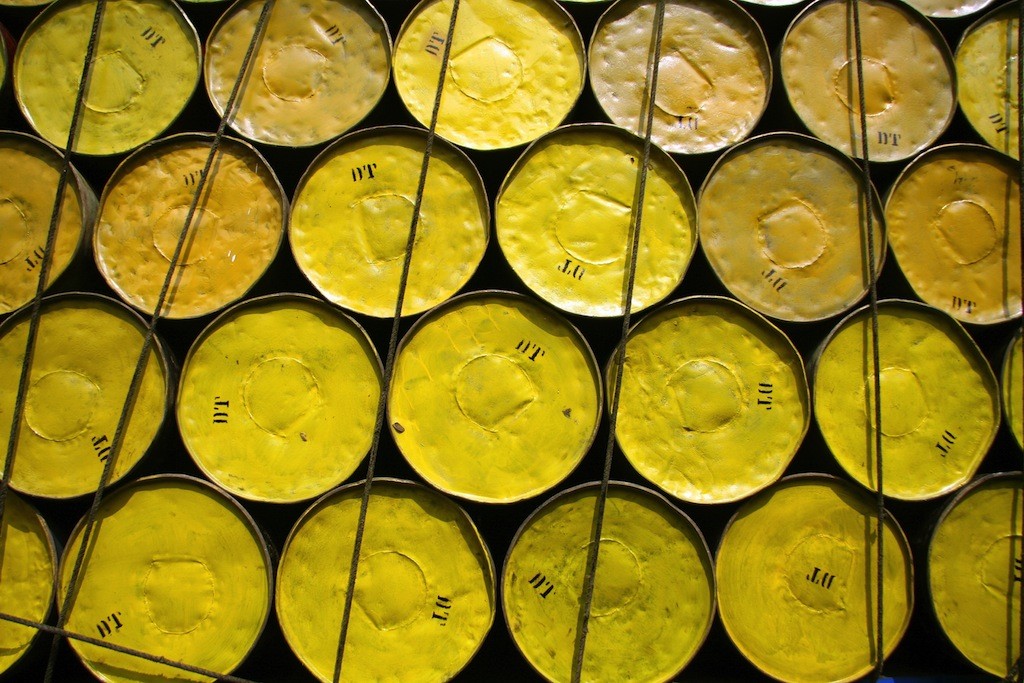 http://nrgibroker.com/wp-content/uploads/2015/10/US-Shale.jpg
683
1024
admin
http://nrgibroker.com/wp-content/uploads/2018/02/nrgibroker-300x64.png
admin
2015-10-12 18:27:50
2016-08-22 17:21:19
US Shale Firms Snap Up $50 Oil Hedges, Risking Rally Reversal