Decontrol wells is generated by an outbreak, which cannot be operated at will, and is classified as:
Differential.- happens when formation pressure is greater than the hydrostatic pressure, invading the formation fluids down hole, lifting the column of fluid so that the ejected surface and surface equipment control is not closed .

Induced.- is caused by the movement of the pipe, which can probe or lighten the hydrostatic column or fracture the formation to enter complicated the problem by having broken pipes.
Given the lack of control proceeds to apply a specific method of control as the problem that generates it, but the reality is that few actions in the Well Control that occur as they are planned, so it is important to be familiar with complications that can occur during execution of the control.
Below you can find a list of the most common complications:
Capping / collapsed the ring

covered string

Failure of the BOP

Failure or damage coating

cement plug

Misconceptions

Complications during circulation of a Kick

Excessive pressure casing

Unreliable or unavailable reduced pressure

Drilling hot

Control Considerations Horizontal Wells

Hollow or weakness in Tubing

Freezing

Detection of free point

Float valve backpressure in the drill string

Fishing

Lost Circulation

Partial and severe circulation losses

Well´s mechanical problems

Milling

Pipe off the bottom and out of the well

Very weak or much corroded pipe

Changes in Tanks

Bit or clogged funnel

Pressure between the strings of coaters

Failure pressure gauges

Problems beyond the choke

Failure or change of pump

Reciprocated pipe during Well Control

Considerations closure pressures

Snubbing in the string or tumbing

Paste pipe

Telescoping string
Therefore, it is vitally important to always be alert to indicators of pressure, flow and equipment involved to recognize the emergence of outbreaks promptly and react seeking to avoid incidents and be protected with Insurance Well Control we support for any inconvenience.
In NRGI Broker we have an expert in Insurance Well Control and risk analysis that will provide comprehensive solutions, with proven products, which are tailored to suit your needs equipment.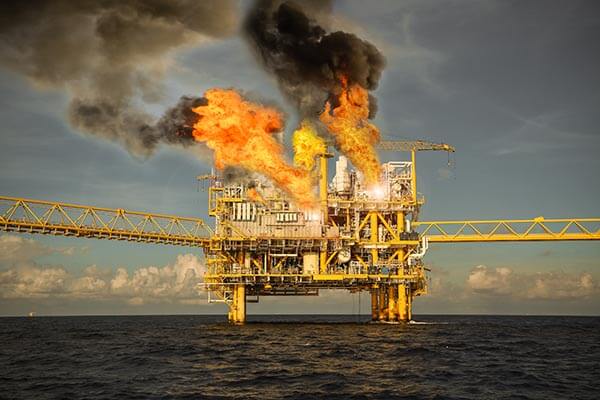 Contact us, we are here to help:
http://nrgibroker.com/wp-content/uploads/2016/09/shutterstock_3476821191-e1473734278542.jpg
267
400
admin
http://nrgibroker.com/wp-content/uploads/2018/02/nrgibroker-300x64.png
admin
2016-09-12 21:38:20
2016-10-04 13:45:40
Complications during well control.